50th Post Reunion Survey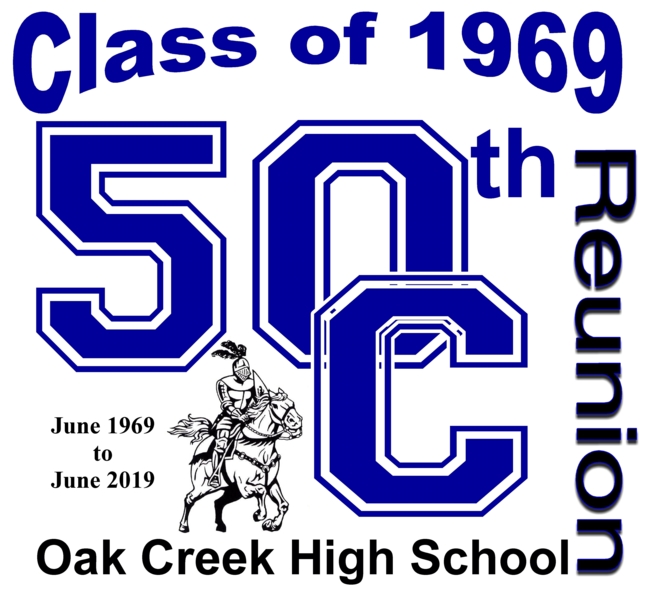 Now that the reunion is over please let us know what you think. It was great to see everyone enjoying friendship from years past.
NOTE: If you were unable to attend this reunion, your thoughts are equally important. Respond "Did not attend the reunion" or just bypass the questions you cannot answer.
You must be a member to submit this survey. If you are a member please log in first. You can't submit this form until you've logged in.
* Answer Required

1)
* Did you attend the Friday night social? (If no go to question #3)

Yes No
2)
Did you enjoy the social on Friday night?

Yes No
| | |
| --- | --- |
| 3) | Please rate our 50th Reunion |
4)
Did you like the venues?

Yes No
| | |
| --- | --- |
| 5) | Please rate the food for this reunion. |
6)
Did you feel the price for the reunion was satisfactory?

Yes No
7)
* Would you attend the next reunion?

Yes No
| | |
| --- | --- |
| 8) | * When should it be held? |
| | |
| --- | --- |
| 9) | Where would you like to see the next reunion held? |
| | |
| --- | --- |
| 10) | What did you like best about the reunion? |
| | |
| --- | --- |
| 11) | What did you like least about the reunion? |
| | |
| --- | --- |
| 12) | If you have any constructive criticism of the 50th reunion or suggestions for our future events, please let us know here… Again, we hope you all had a memorable weekend. We're The Knights from Oak Creek High School! |